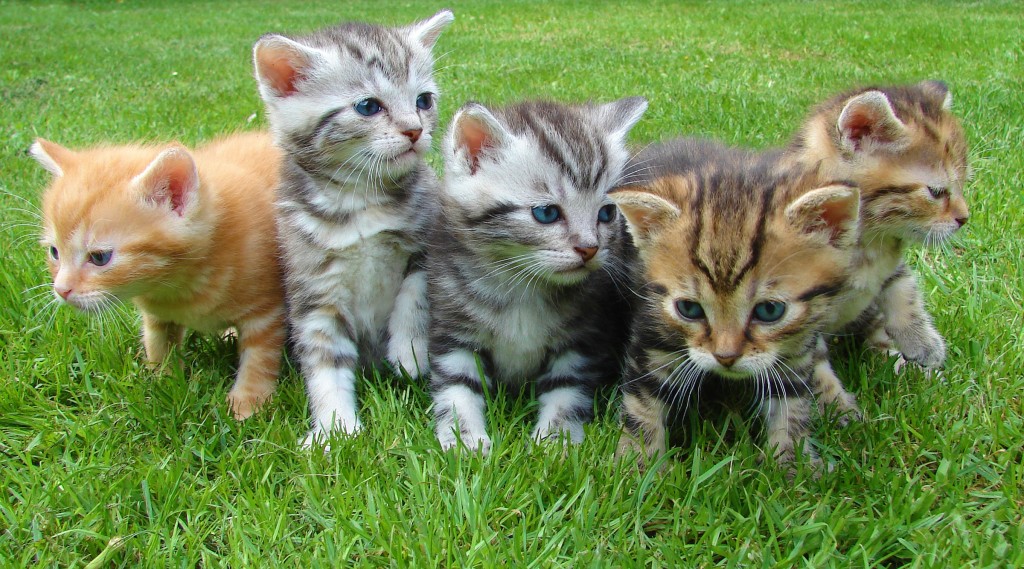 In order to obtain a Recognition of Compliance for cosmetics products for animal use, the companies applying must comply with the following conditions.
Companies
Companies policy
The companies applying must demonstrate that they have a corporate policy oriented towards respect for animals, their health and dignity. The company's commitment to such culture, will be advertised.
Companies schemes
The companies applying must demonstrate that they have an organization structured and monitored in a way that meets ISO 9001 and 14001 standards, i.e. exhibiting an update and transparent record system. Obtainment of ISO 9001 and ISO 14001 or application of ISO 22716, will be factors facilitating the process of obtaining a Recognition of Compliance.
Following signing of a non-disclosure agreement, applicant companies will be audited across the entire production chain.
Supplies and subcontracting of third parties
Companies will need to demonstrate that they have the methods and tools to ensure control and compliance for entire production chain, including when part of the production lies with third parties, controlled by the Responsible Person from the applicant companies.
Products
The products fulfil the requirements of Reg.1223 / 2009 and its annexes. Documentation that testifies their compliance with such regulation must be registered and readily available, as described in Article 8 of Regulation regarding Good Manufacturing Practice.
Moreover, the integrations must be fulfilled according to specifications applied to cosmetics for human use; this means that the same requirements established for human use, must also be fuilfille for animal use.