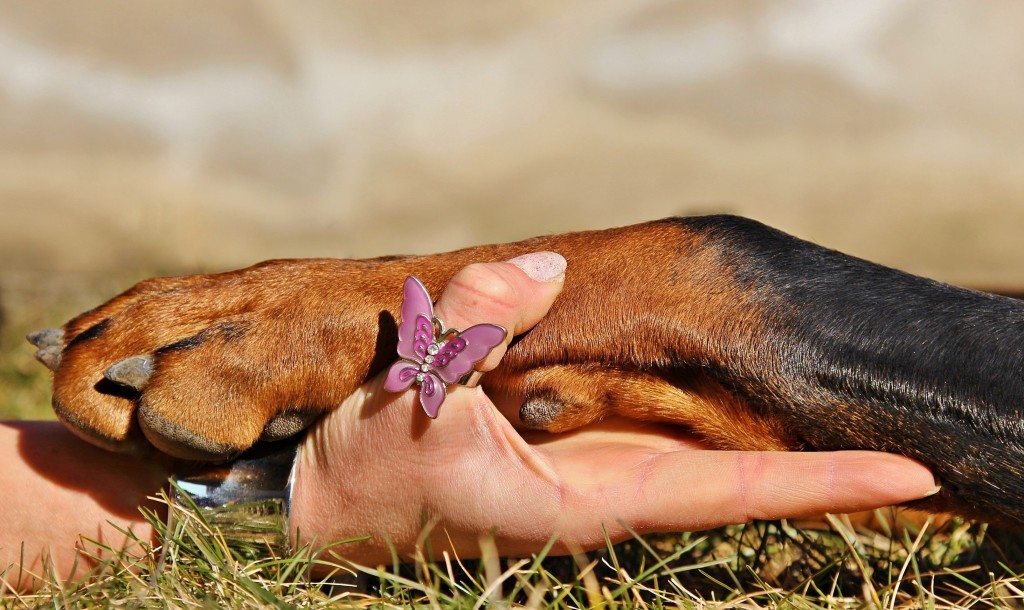 Safe Pet Cosmetics Disciplinary (developed in collaboration with the Department of Veterinary Medical Sciences of the Alma Mater Studiorum – University of Bologna) has been prepared and reviewed with the involvement of the appropriate skills that includes scientific and regulatory fields, human toxicology and veterinary medicine. This to promote and develop, on a voluntary basis, a conduct of participating companies which ensures a degree of safety of cosmetic products for animals, comparable to what demanded to humans. The hope is to make a specific law that has the same goal.
The purpose of the assets of the SPC, through the Recognition of Compliance, is to increase awareness of companies and consumers to the implementation and use of products that can ensure greater safety for the animals, according to the best knowledge regarding cosmetic and veterinary. Therefore, we want to disseminate and promote the concept of protection, health and dignity of animals.
Field of Application
The Regulations is applied to cosmetic products as they are described in Reg . 1223/2009 art. 2 (Definitions), except for the reference human use (see "regulations" to learn more).